Life at Jessica Marie Design has been busy busy! Lots of designing and sewing going on. With football season in full swing and gameday dresses as the attire of choice, I created three different gameday dress designs to dress the preppy college girl. Since my alma mater is UTSA it is only natural that the first dresses I designed were for my school, I have also designed dresses for UT Austin, A&M, and Stephen F. Austin.
To order a dress you can visit my shop
www.etsy.com/shop/ThePreppyGreek
, choose your design, choose what you would like for your top, and provide me with your measurements. It's that simple!
Beautiful girls wearing Jessica Marie Design Gameday Dresses!
Do you have your Gameday Dress yet?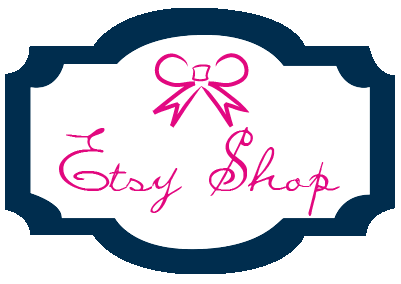 <3__Jessica